Treating sick and injured pets with diagnostics.
At Southport Animal Hospital, our goal is keeping your pet happy and healthy. Thanks to modern diagnostics and our on-site laboratory, we're able to do just that for sick and injured pets.
One of the most important aspects of any preventive medicine regimen is the ability to analyze how well your pet's internal organs and processes are functioning. Laboratory testing allows us an opportunity to gain a view inside your pet's body in order to assess overall systemic health without the need for invasive and expensive procedures.
Generally, we can have results within 15 minutes for the following tests: Fecal test, heartworm test, complete blood count, blood chemistry, blood clotting, microscopic examination of blood, electrolytes and urinalysis. With the shared goal of successful recovery, our team of experienced veterinarians works together to return your pet to good health.
Learn more about our diagnostic services here: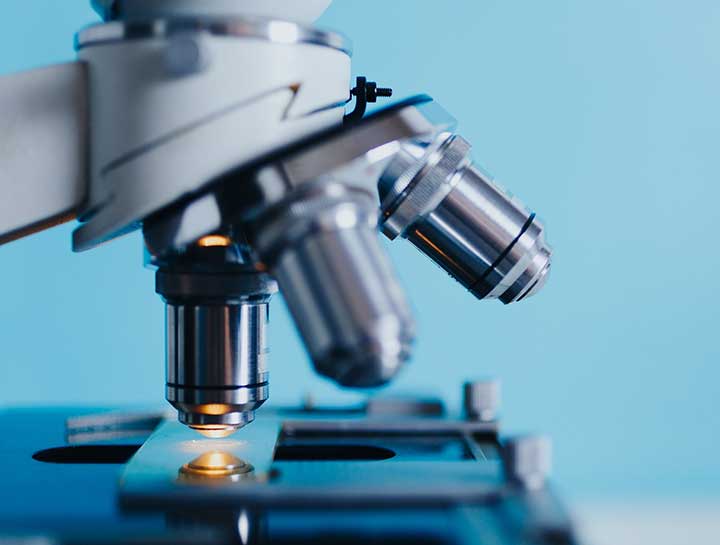 Digital x-rays assist in diagnosing illness & injury.
A non-invasive way to diagnose sick & injured pets.